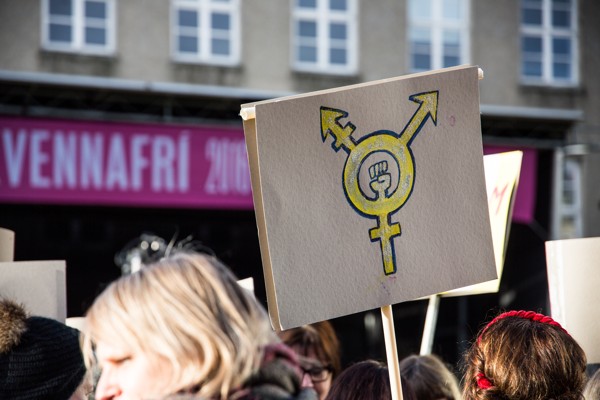 Welcome to a side event at CSW61 organized by the Government of Iceland, in cooperation with the Action Group on Equal Pay and The Icelandic Women's Rights Association.
14 March, 13:15–14:30 PM
Conference Room 2 – UN Headquarters
Will Iceland manage to close the gender gap? A number of special measures in the labour market have contributed to Iceland repeatedly ranking as world leader in gender equality. Nevertheless, the relative standing of women and men in both public life and the economy is characterized by many paradoxes and persistent stereotypes.
The ground breaking Equal Pay Standard will be in focus, along with how affirmative action and trilateral cooperation between the Government, the private sector and unions has increased gender equality in the labour market and the economy. The current plans of the Icelandic Government to implement a legislation requiring companies and institutions with 25 or more employees to obtain an equal pay system certification based on the standard will be discussed.
The Film Income Equality Now – Women in Iceland Walk Out will be screened. The film is about the demonstrations against the gender pay gap called by the Icelandic women's movement and labor movement in 2016.
H.E. Mr. Þorsteinn Víglundsson, Minister of Social Affairs and Gender Equality.
Opening remarks.
Ms. Maríanna Traustadóttir, Icelandic Confederation of Labour.
Tripartite Cooperation on Equal Pay and the Equal Pay Standard.
Ms. Ólöf Júlíusdóttir, PhD Student in Sociology, University of Iceland.
Boosting Boardroom Balance and Women's Leadership with Affirmative Action.
Mr. Bergur Ebbi, writer and comedian.
Equality and Eternity.