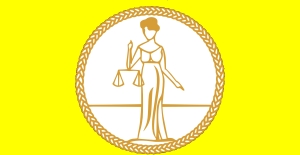 The Icelandic Women's Rights Association has been a member of the International Alliance of Women (IAW) since 1907.
The April issue of the IAW newsletter has just been published.
The newsletter gives information to members who wish to participate in the next IAW Congress in Zimbabwe. We have reports from CSW 60, where Agreed Conclusions were adopted and where IAW had a very successful parallel event, organized by Torild Skard, Norway. Lyda Verstegen reports from events in Geneva, and Rosy comments on women' s participation in the Syrian peace talks.