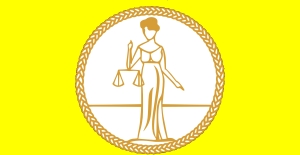 The Icelandic Women's Rights Association has been a member of the International Alliance of Women (IAW) since 1907.
The August issue of the IAW newsletter has just been published.
The issue discusses the International Meeting which will be held in Paris this year and provides information about registration. It also includes reports and messages from representatives in New York, the Council of Europe and European Women's Lobby. The issue also describes a new project run by the Rural Women's Movement of South Africa, information about various member organizations' response to the issues of surrogacy, and information about AWID – Women's Rights who have responded to the different initiatives at the UN to "protect the family".