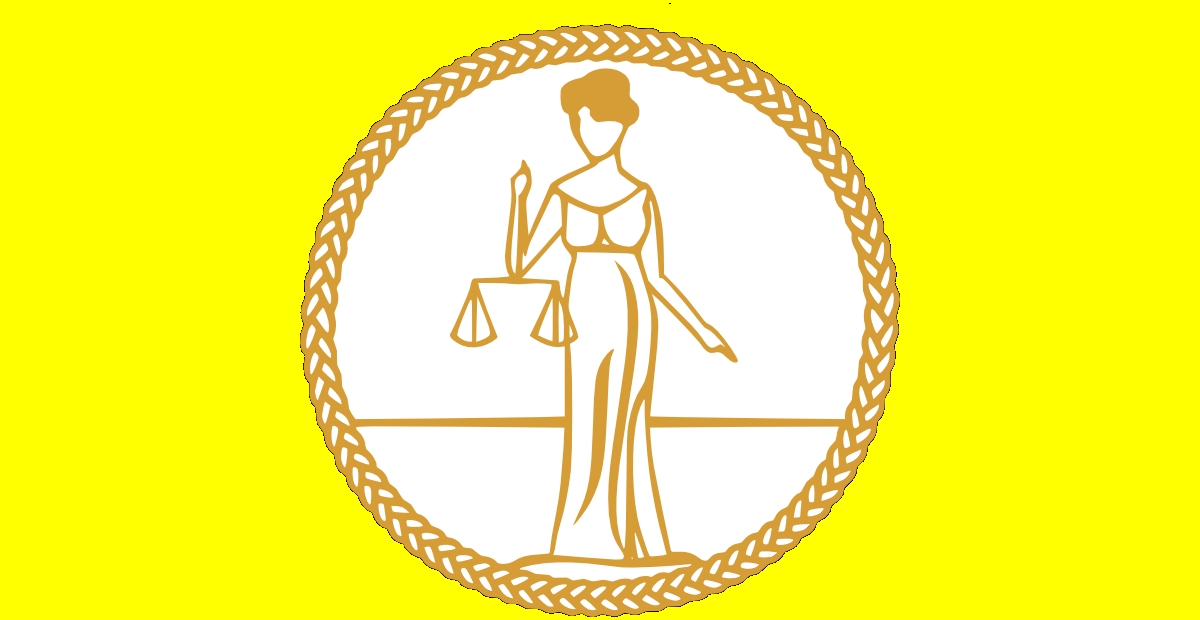 The Icelandic Women's Rights Association has been a member of the International Alliance of Women (IAW) since 1907.
The December 2016 issue of the IAW newsletter has just been published.
The newsletter gives information to members who wish to participate in the next IAW Congress in Zimbabwe and who wish to participate at CSW61 in March 2017. It also includes news from some of IAW's member organizations and an report about Catholic schools and sexual education in Burkina Faso.