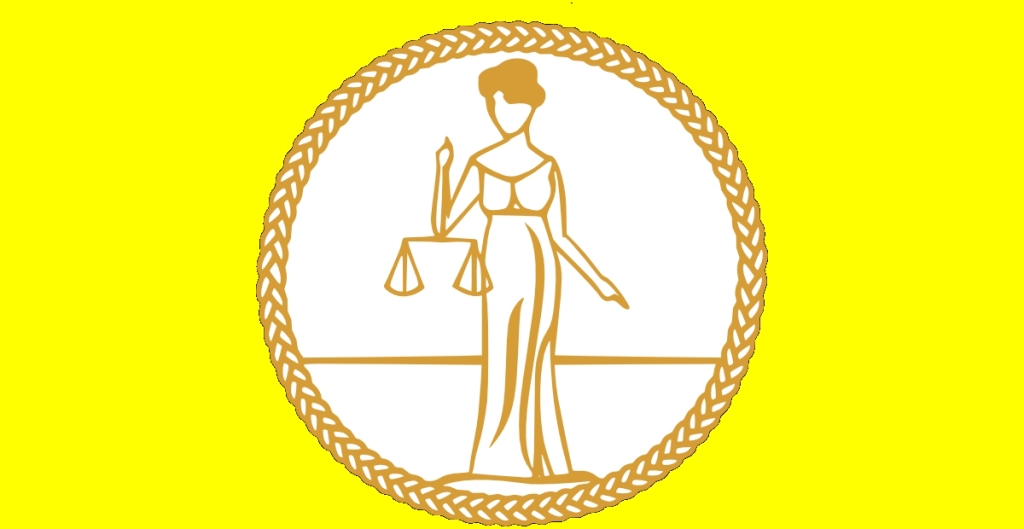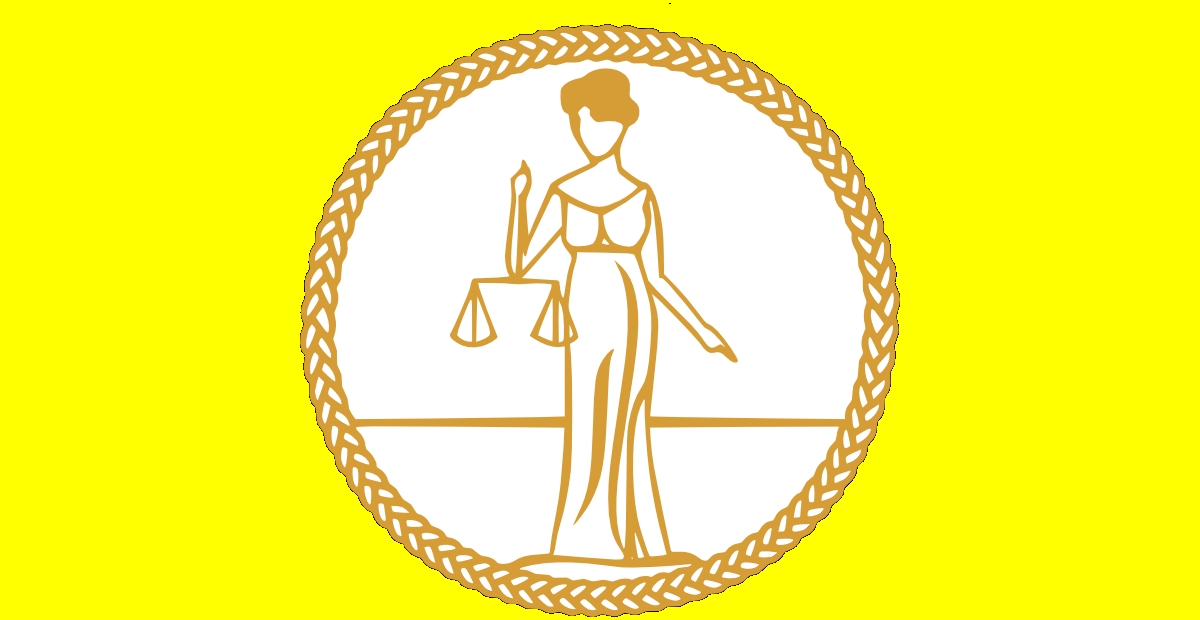 The Icelandic Women's Rights Association has been a member of the International Alliance of Women (IAW) since 1907.
The December 2017 issue of the IAW newsletter has just been published.
The newsletter presents new organizations which joined IAW at the 2017 IAW Congress and includes an article by Christina Knight about the #MeToo campaign.