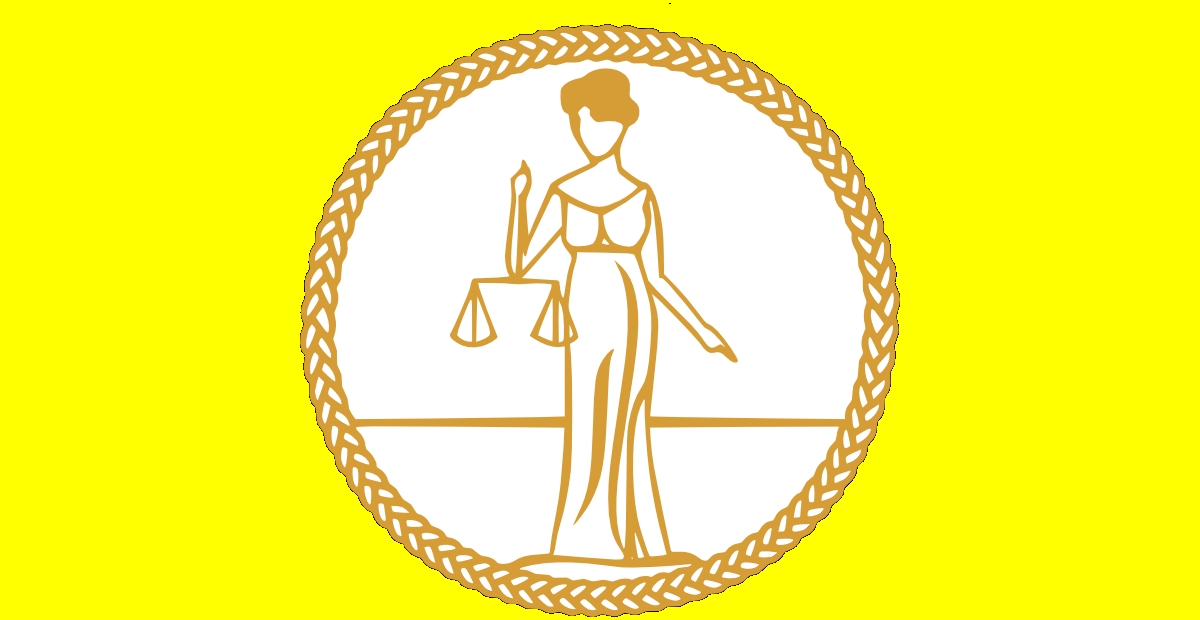 The Icelandic Women's Rights Association has been a member of the International Alliance of Women (IAW) since 1907.
The November 2017 issue of the IAW newsletter has just been published.
The newsletter gives a report about the 27th Congress of IAW, held in Cyprus on October 20th to 28th 2017.