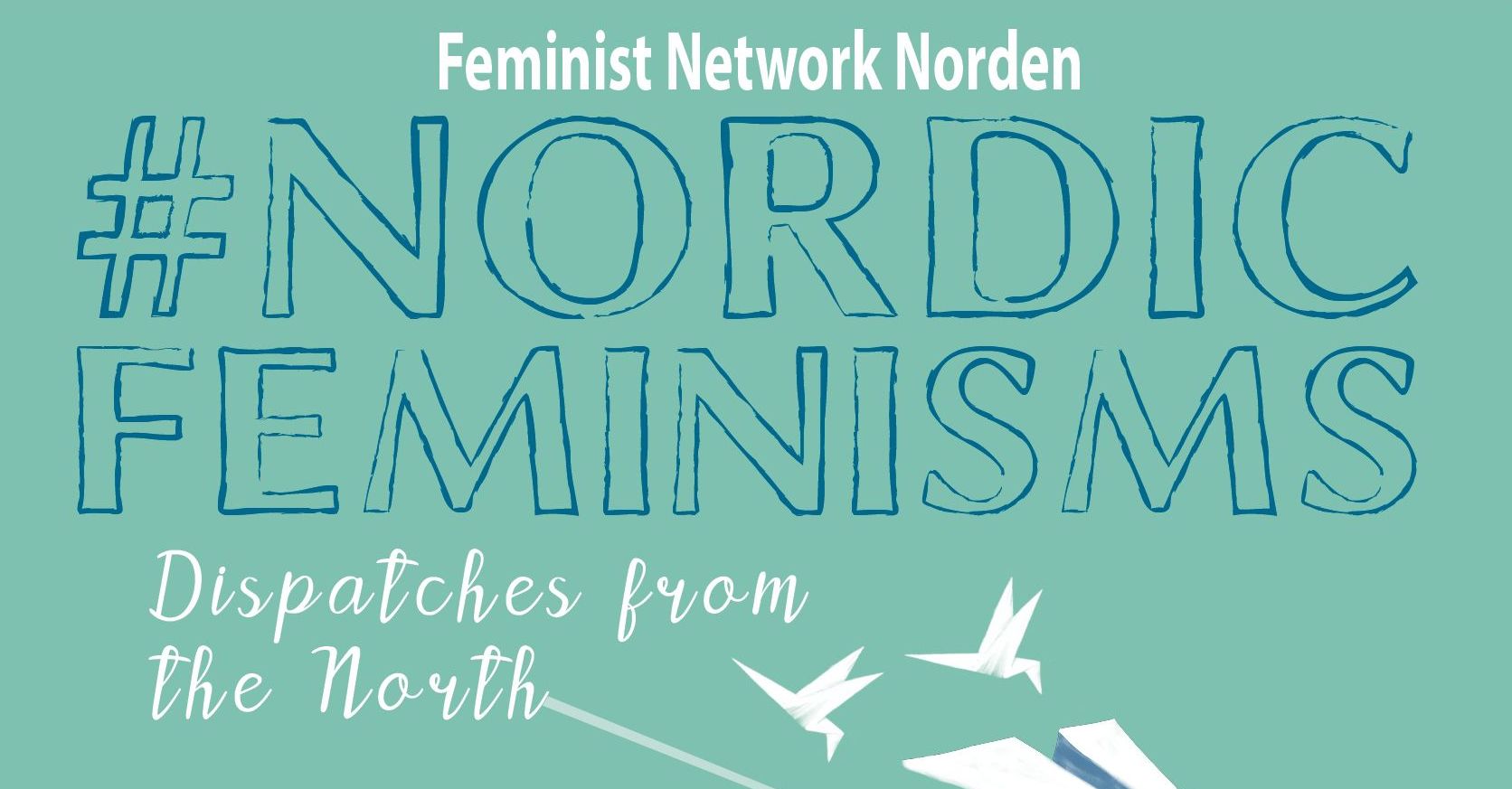 Representatives from women's organizations in Denmark, Finland, Iceland, Norway and Sweden discuss the current challenges and recent successes of the work for gender equality in the Nordic countries. What approaches have worked and which have not? How can our experiences help the global gender equality movement?
Let's exchange our knowledge and experience and change the world – together!
15 March 2018, 2:30 p.m.
Social Hall, 4 W 43rd Street
Speakers:
Signe Vahlun, Danish Women's Society
Merja Vuohelainen, NYTKIS – The Coalition of Finnish Women´s Associations
Fríða Rós Valdimarsdóttir, Icelandic Women's Rights Association
Turid Lilleheie, Norwegian Association of Women's Rights
Clara Berglund, Swedish Women's Lobby
Moderator: Sonja Ýr Þorbergsdóttir
This event is organized as part of the NGO CSW62.