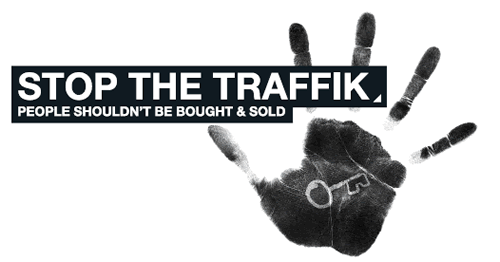 Welcome to a lecture on human trafficking at Kynjaþing, March 3rd at 2 p.m. in Tækniskólinn on Skólavörðuholt, Room 403.
Logan Smith is a human trafficking survivor and will in her presentation talk about her experiense as a survivor. She will also address how we can spot a victim of human trafficking in our every day surroundings. After her presentation, Drífa Snædal and Margrét Steinarsdóttir, the director of the Human Rights office will give their comments. The event will be in English.
Moderator: Fríða Rós Valdimarsdóttir, Chair of the Icelandic Womens Rights Association.