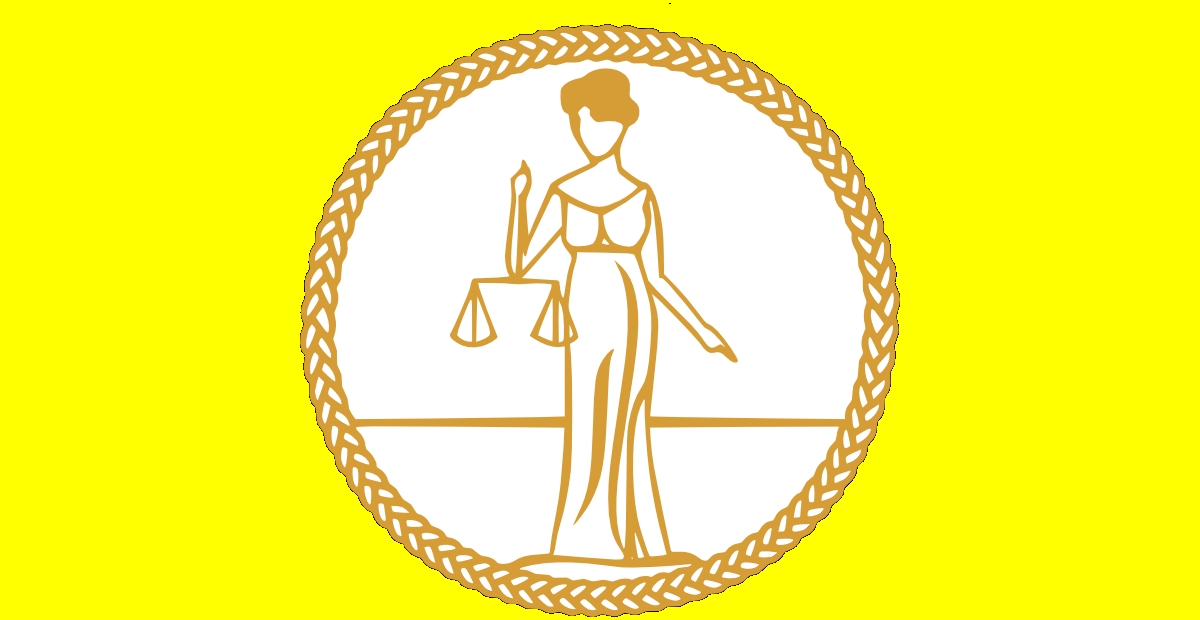 The Icelandic Women's Rights Association has been a member of the International Alliance of Women (IAW) since 1907.
The April 2017 issue of the IAW newsletter has just been published.
The newsletter focuses on CSW61. IAW held a parallel event at the CSW and had an important meeting with the new UN Secretary General IAW expresses its concern at the shrinking space for NGOs at the UN.