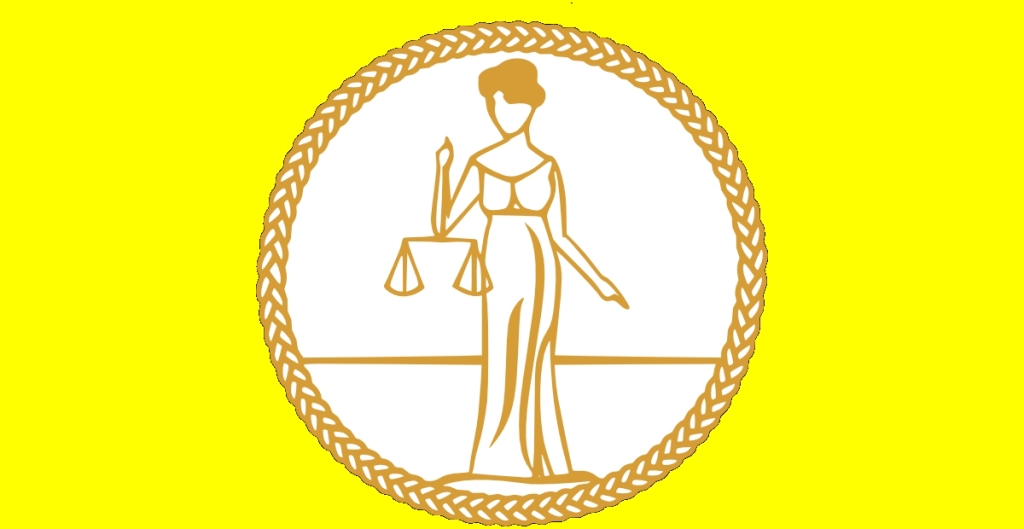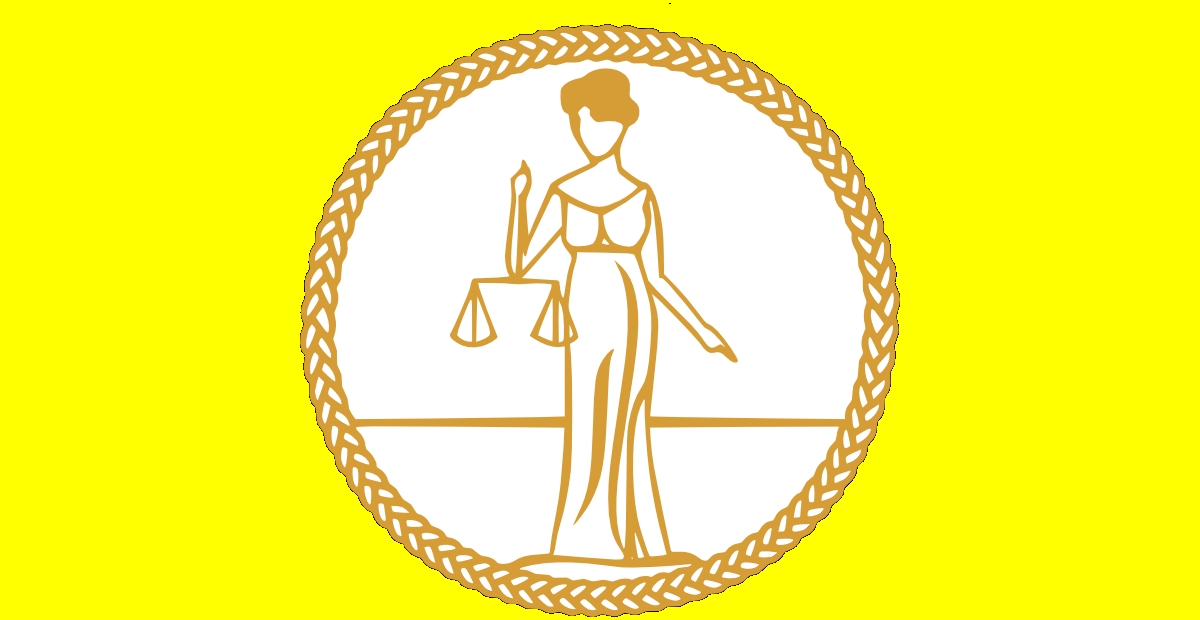 The Icelandic Women's Rights Association has been a member of the International Alliance of Women (IAW) since 1907.
The April 2019 issue of the IAW newsletter has just been published.
The newsletter introduces the new editor, Christina Noble Knight from Sweden, reports on IAW work at the 63. annual meeting of the UN Commission on the Status of Women which was held last March, gives information about the next annual congress of IAW in Lahore, Pakistan, among other issues addressed.