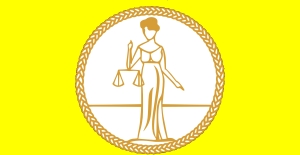 The Icelandic Women's Rights Association has been a member of the International Alliance of Women (IAW) since 1907.
The October issue of the IAW newsletter has just been published.
This issue of the Newsletter focuses mainly on the International Meeting of the IAW in Paris October 6-11. There are two invitations for events at the UN in Geneva. IAW has now joined the Global Campaign for Equal Nationality Rights. There is news from the African Union, and for the first time we have included a feminist poem in the Newsletter.