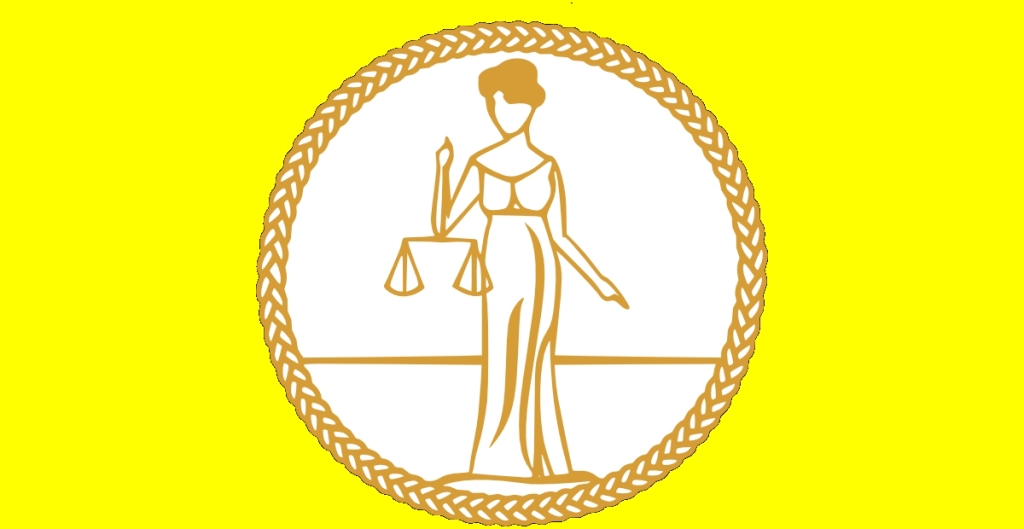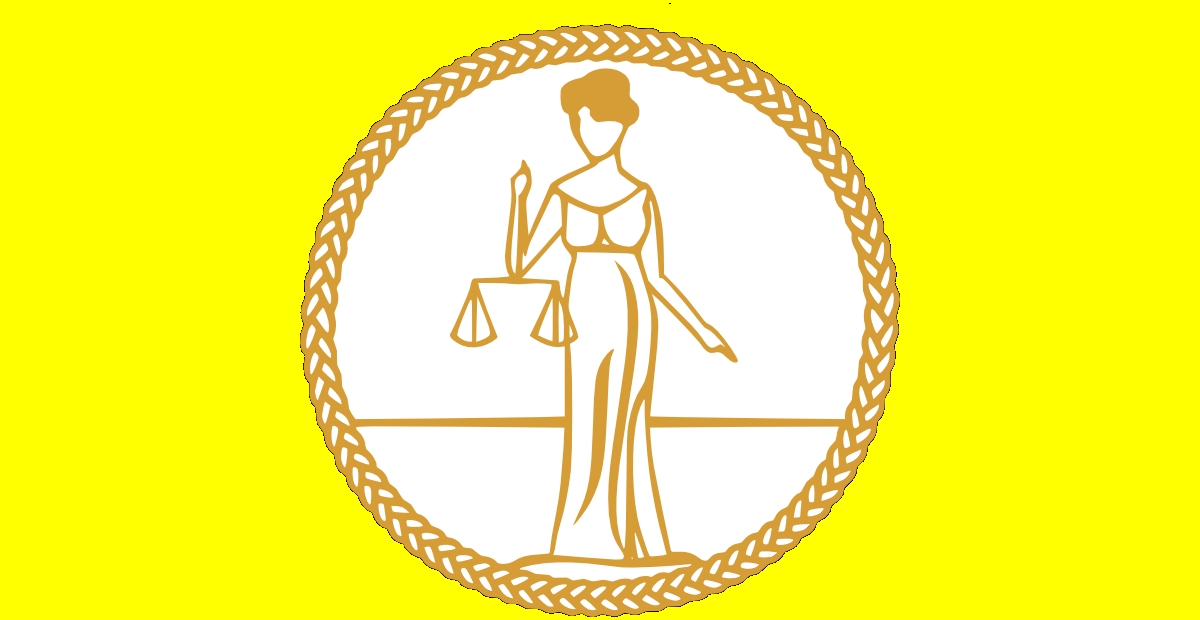 The Icelandic Women's Rights Association has been a member of the International Alliance of Women (IAW) since 1907.
The October 2018 issue of the IAW newsletter has just been published.
The newsletter prints the obituary of Alice Yotopoulos Marangopoulos, the tenth president of IAW (1989-1996), who died at the age of 101 in Greece.
The newsletter also gives information about the upcoming IAW board meeting, in Berlin this coming October, introduces a new member organization in Uganda, reports on the IAW project "Water and Pads" to increase access to clean water, toilets and sanitary pads.