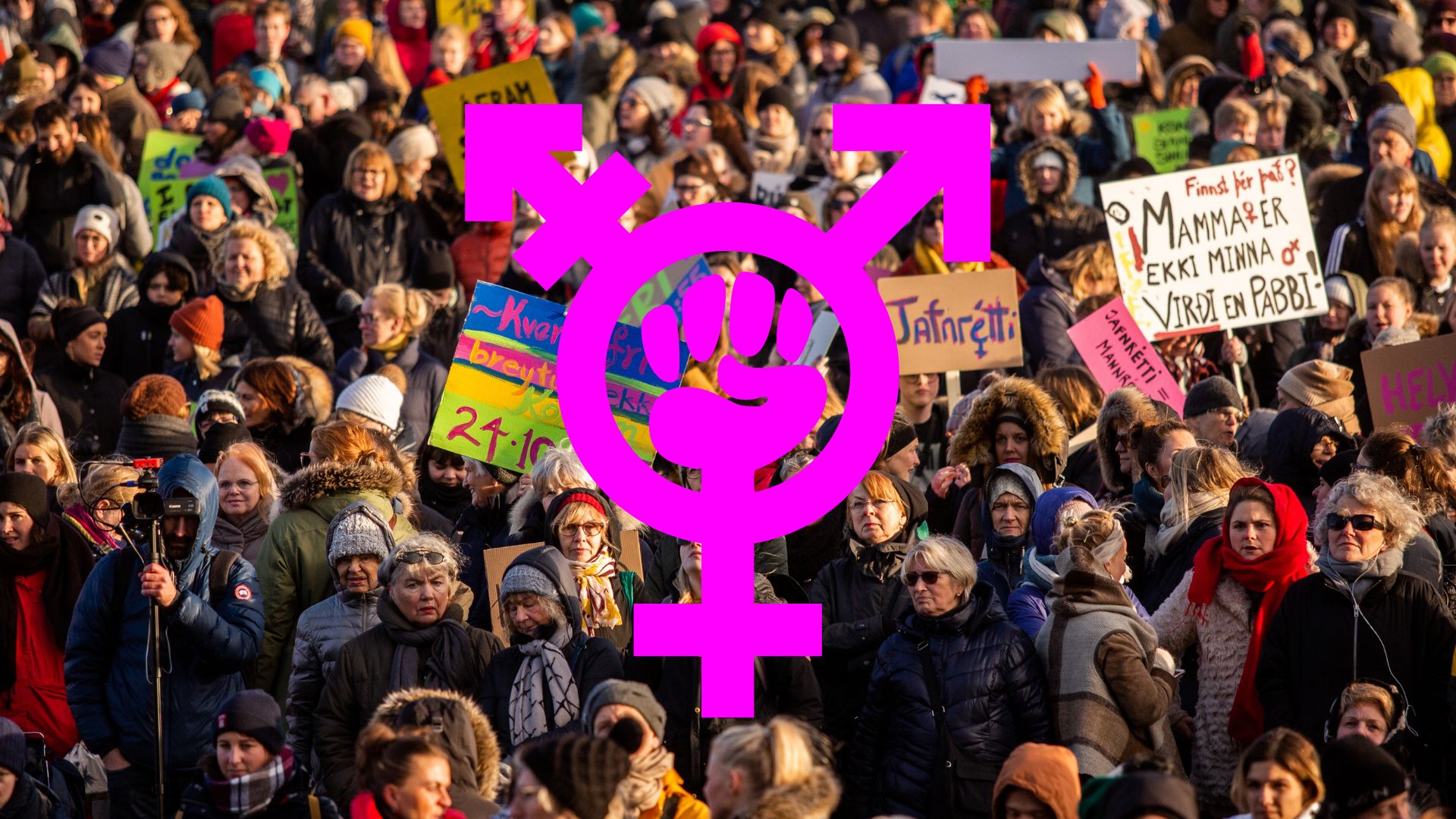 Hanna Katrín Friðriksson, MP of Alþingi, and Ugla Stefanía Kristjönudóttir Jónsdóttir, President of Trans Ísland, sit down with Þorgerður Einarsdóttir, Professor of Gender Studies at the University of Iceland, and talk about the importance of feminist solidarity with queer people and their issues. A lot has changed in the fight for queer rights in the past decades, both socially and legally, such as marriage equality, anti-discrimination laws and the Gender Autonomy Act.
In Iceland there has always been a sense of solidarity between these two movements, as their issues have always intersected in many ways. Why is this feminist and queer solidarity so important?
How can we continue building on it, support each other, listen and dedicate ourselves to include everyone, and not leave any marginalized group behind?
#kynjaþingheima