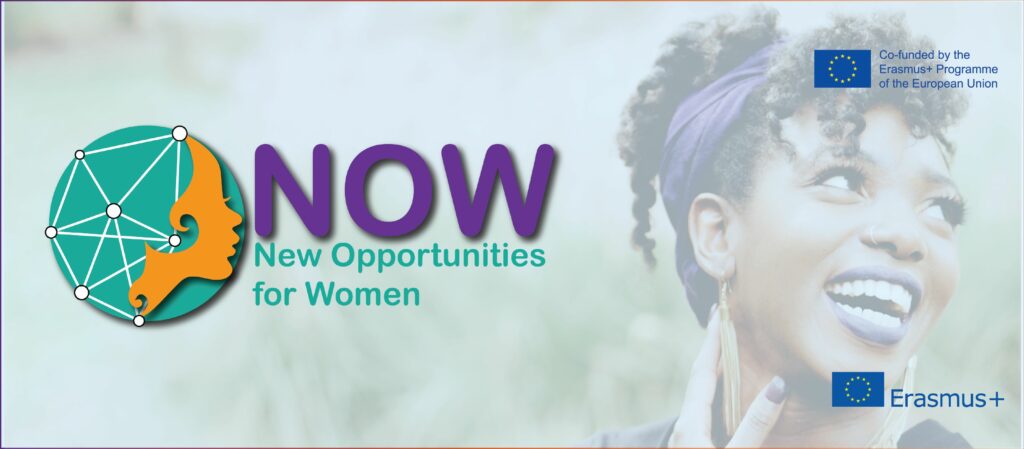 The Icelandic Women's Rights Association is a partner in the transnational network NOW – New Opportunities for Women, connecting the UK, Cyprus, Ireland, Greece, France, Spain, Iceland and Portugal, aiming to empower immigrant women through mentorship and training.
The network is run by Evolve Global Solutions Ltd in the UK, CSI Center for Social Innovation in Cyprus, Future in Perspective in Ireland, IASIS in Greece, ITG Conseil in France, Instituto para el Fomento del Desarrollo y la Formación in Spain, the Icelandic Women's Rights Association in Iceland and Mindshift Talent Advisory Ida in Portugal. The network was formally founded in Stratford-upon-Avon in the UK on October 22nd 2019, at a meeting attended by representatives from all eight countries.
An Icelandic advisory group for the project has been appointed. Members are Tatjana Latinovic, Helga Dögg Björgvinsdóttir, Ellen Calmon and Hildur Helga Gísladóttir, Fríða Rós Valdimarsdóttir, Sabine Leskopf, Margaret Johnson, Joanna Marcinkowska, Achola Otieno and Margrét Steinunn Benediktsdóttir.