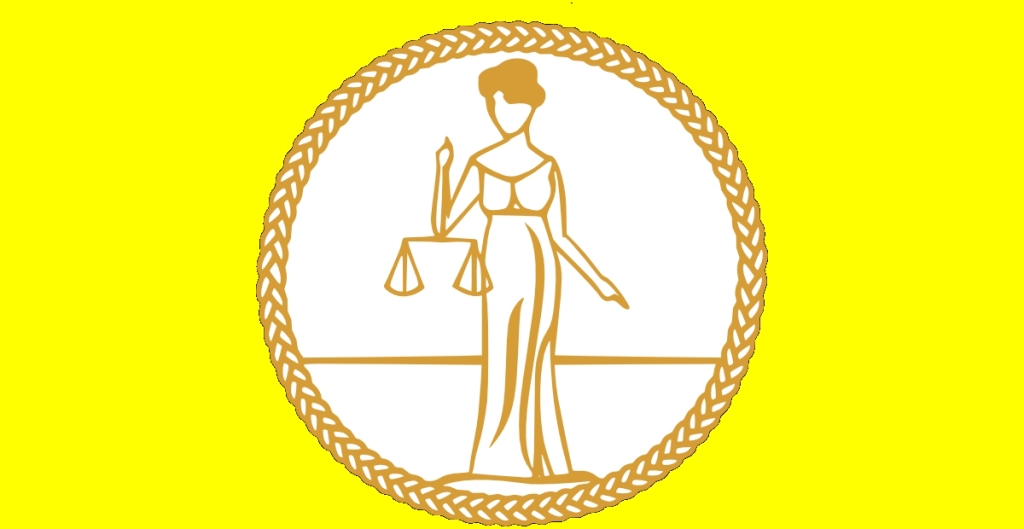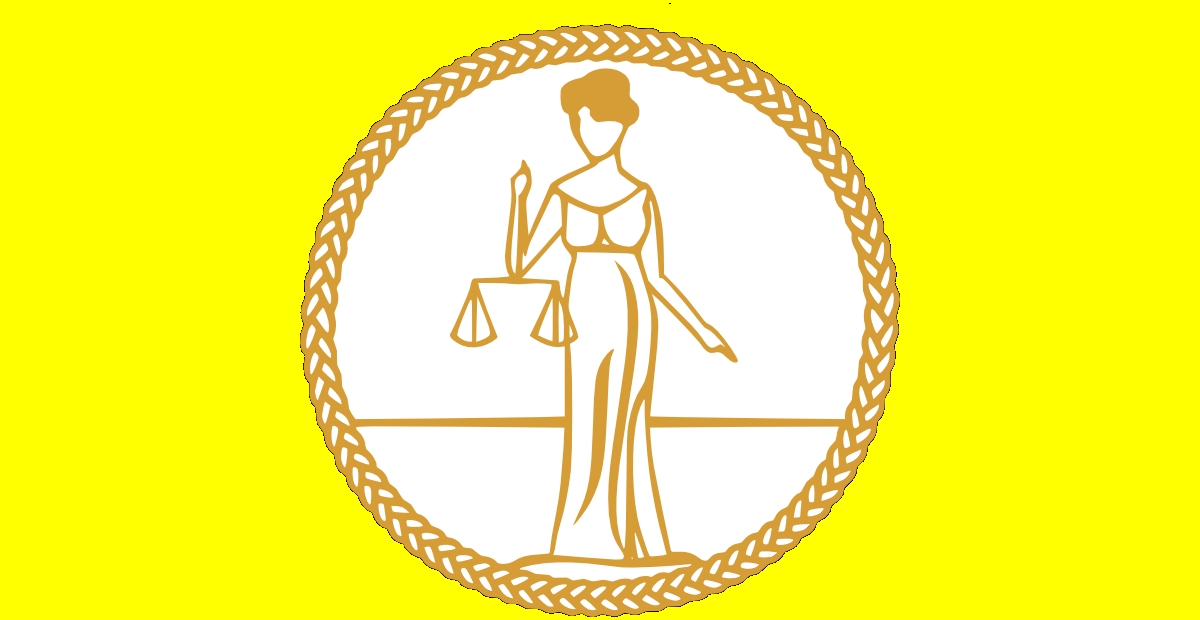 The Icelandic Women's Rights Association has been a member of the International Alliance of Women (IAW) since 1907.
The February 2019 issue of the IAW newsletter has just been published.
The newsletter gives information the upcoming IAW International Meeting in Lahore, Pakistan, a report on the European Women's Lobby's Manifesto for a Feminist Europe, and information about IAW's "Water and Pads" project, meant to increase access to clean water, toilets and sanitary pads in Asia and Africa.