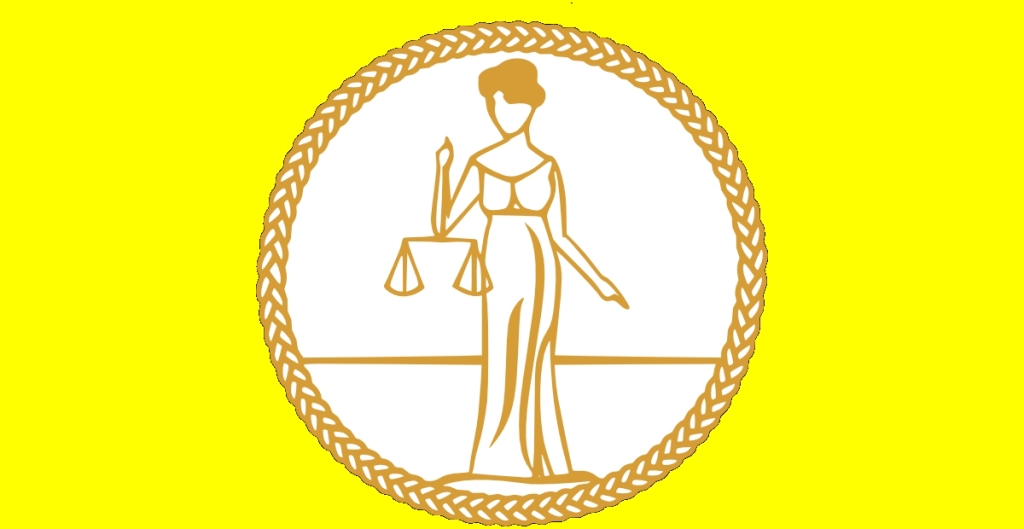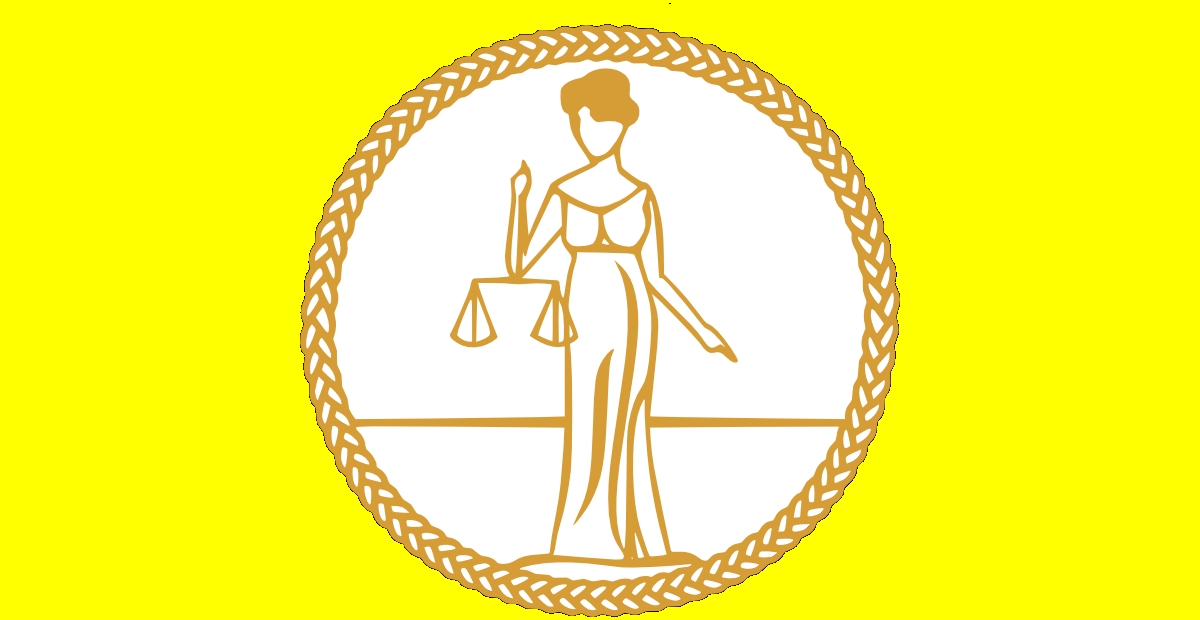 The Icelandic Women's Rights Association has been a member of the International Alliance of Women (IAW) since 1907.
The June 2018 issue of the IAW newsletter has just been published.
The newsletter presents the new Secretary General of IAW, Mrs. Olufunmilayo Arinola Oluyede of Nigeria, and the new Assistant Secretary General Ms. Tunica Miranda Ruzario of Zimbabwe.