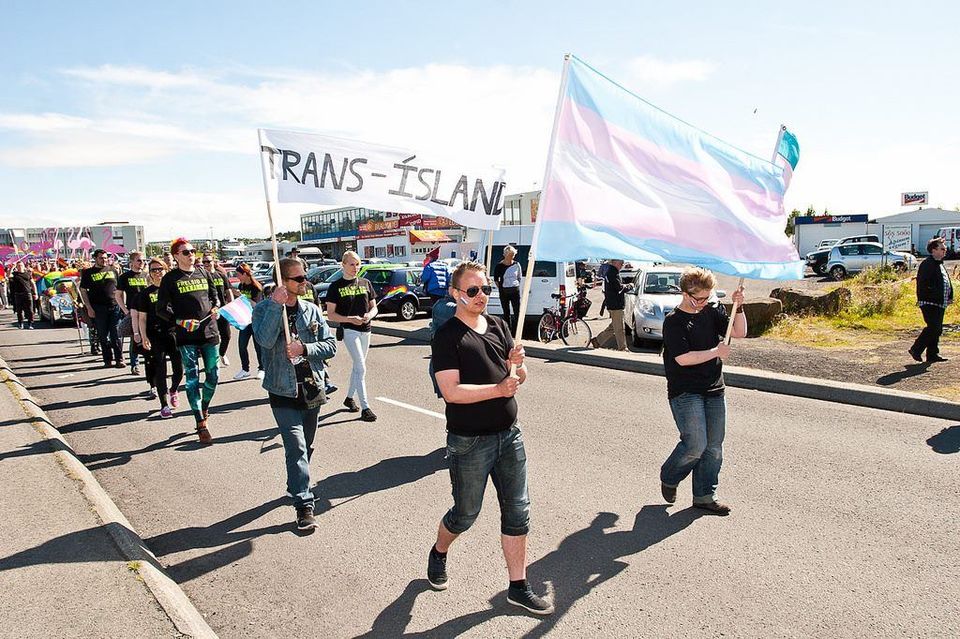 During Kynjaþing 2020, Trans Ísland and Kvenréttindafélagið vill be hosting an event about the importance of solidarity between the feminist movement and the trans movement.
At the event feminist from various organisations across Iceland will come together to discuss how to combat anti-trans sentiments from gaining traction within the movement in Iceland.
Ugla Stefanía Kristjönudóttir Jónsdóttir, chair of Trans Iceland will discuss with Ellen Calmon from the Icelandic Women Rights Assocation, Embla Guðrúnar Ágústsdóttir from Tabú, Nichole Leigh Mosty from WOMEN in Iceland, Sigþrúður Guðmundsdóttir from the Women's Shelter and Þorbjörg Þorvaldsdóttir from the National Queer Organisation.
A link to the event will be available a few days before the event.
The event will be in Icelandic.