Tatjana Latinovic, the Chair of the Icelandic Women's Rights Association, gave a keynote address at the conference #WorkEqual in Dublin, Ireland, on November 27th, 2019. She introduced Icelandic solutions for equality in the workplace, especially the Equal Pay Standard.
The conference was organized by the non-profit organization Dress for Success which works on equality in the workplace.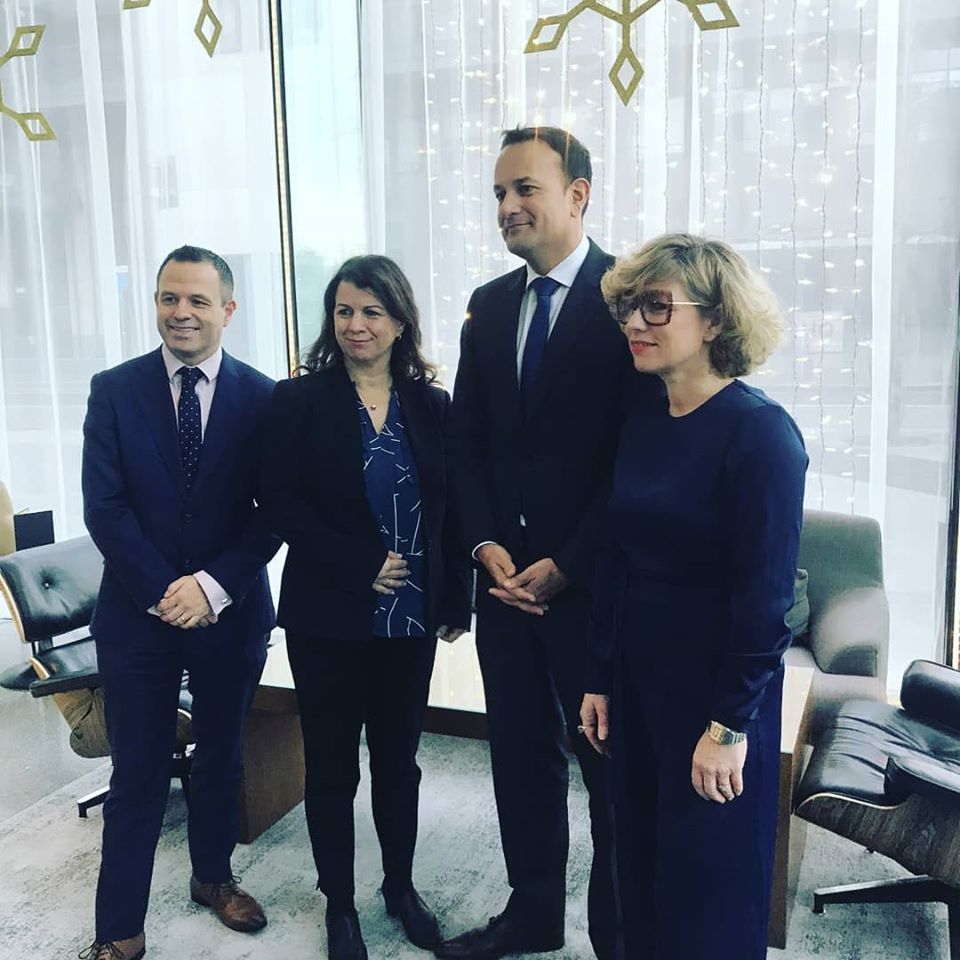 During her visit, Tatjana was interviewed by the Women's Podcast at the The Irish Times, and spoke about gender equality in Iceland. You can listen to the podcast here.